Hi there! We're TheXPlace.
A global Video Game professionals community. We make it easy for exceptional Talent, Game Makers, and Publishers to work together online, and create epic experiences.
We are proud to share our deep convictions, they keep us committed to change.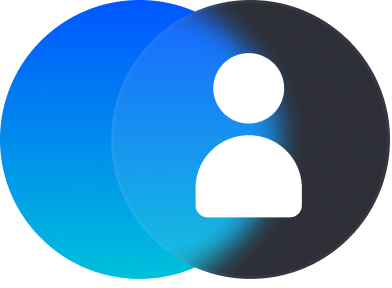 We believe in putting people first
People are the heart of TheXPlace.
We are building TheXPlace to help people flourish and feel valued in the Video Games industry. We also believe in people helping people create their own success. We are building TheXPlace to enable remote creative collaboration. It's all of these talented people working together that makes the magic happen.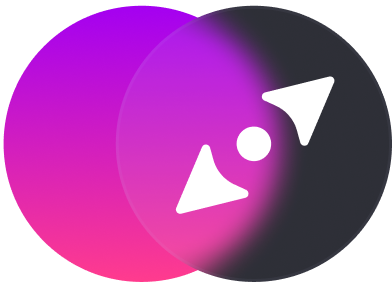 We believe that Talent has no borders…
Talent is everywhere! Opportunity isn't, until now.
We are on a mission to create and improve access to opportunities for Talent all over the world. Our own team is multinational, globally distributed with deep roots in the Game industry. We believe our diverse backgrounds, cultures and experiences, will help us design more effective solutions that power borderless, globally distributed teams that will usher the Future of Work to the gaming industry.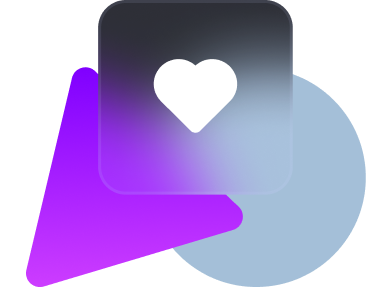 We believe a more diverse and inclusive future is possible, together
We are committed to making a global impact on diversity, equity and inclusion in the gaming industry.
That's why we created TheXPlace as a safe and welcoming network where anyone from any background can do their best work, and teams can diversify. We are creating features to improve representation and mitigate all forms of bias in the hiring process. We believe that diverse teams are valuable, more successful, and better serve the global gaming community.
Our small and mighty team
Multinational
8 nationalities
🇺🇸 🇨🇦 🇦🇷 🇲🇽 🇮🇱 🇬🇪 🇷🇺 🇨🇳
Globally distributed
10 locations
Silicon Valley, San Diego, Los Angeles, New York, Richmond, Edmonton, Monterrey, Buenos Aires, Tel Aviv, Tbilisi
Our small and mighty team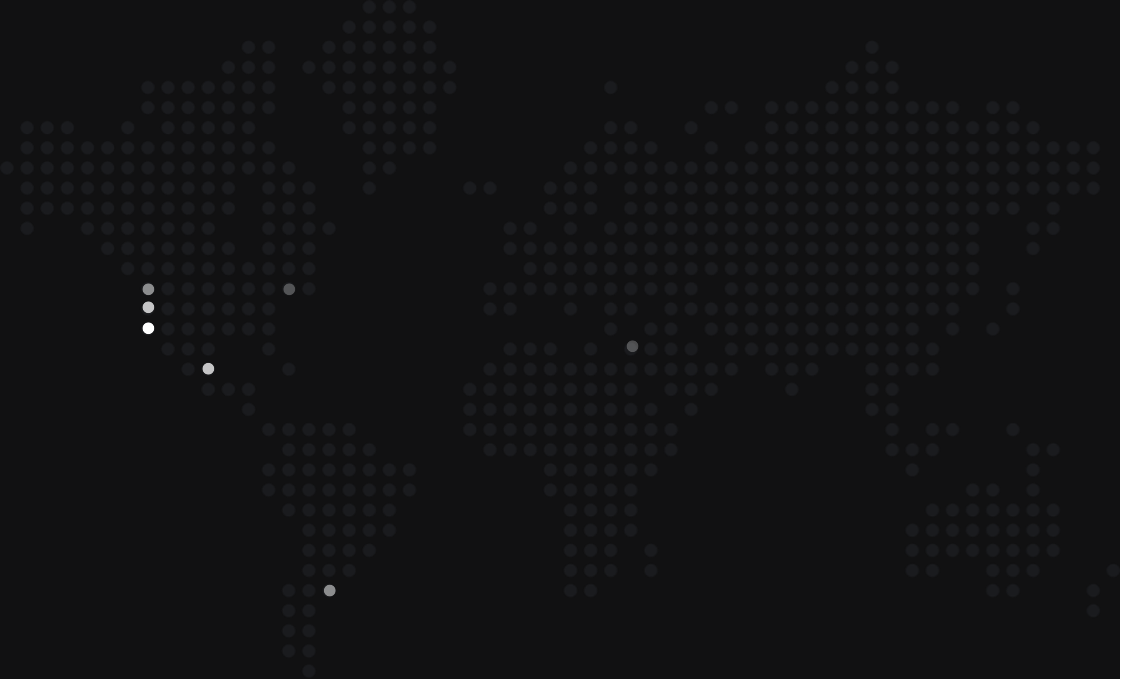 We believe the journey will be fun, exciting and rewarding.
You in?
ia.ecalpxeht@sreerac